Infographic with the aim to visualize customer expirience, touchpoints and the role of employees.

Al data an information have been replaced by placeholders.


The design bases on siemen's corporate design guidelines.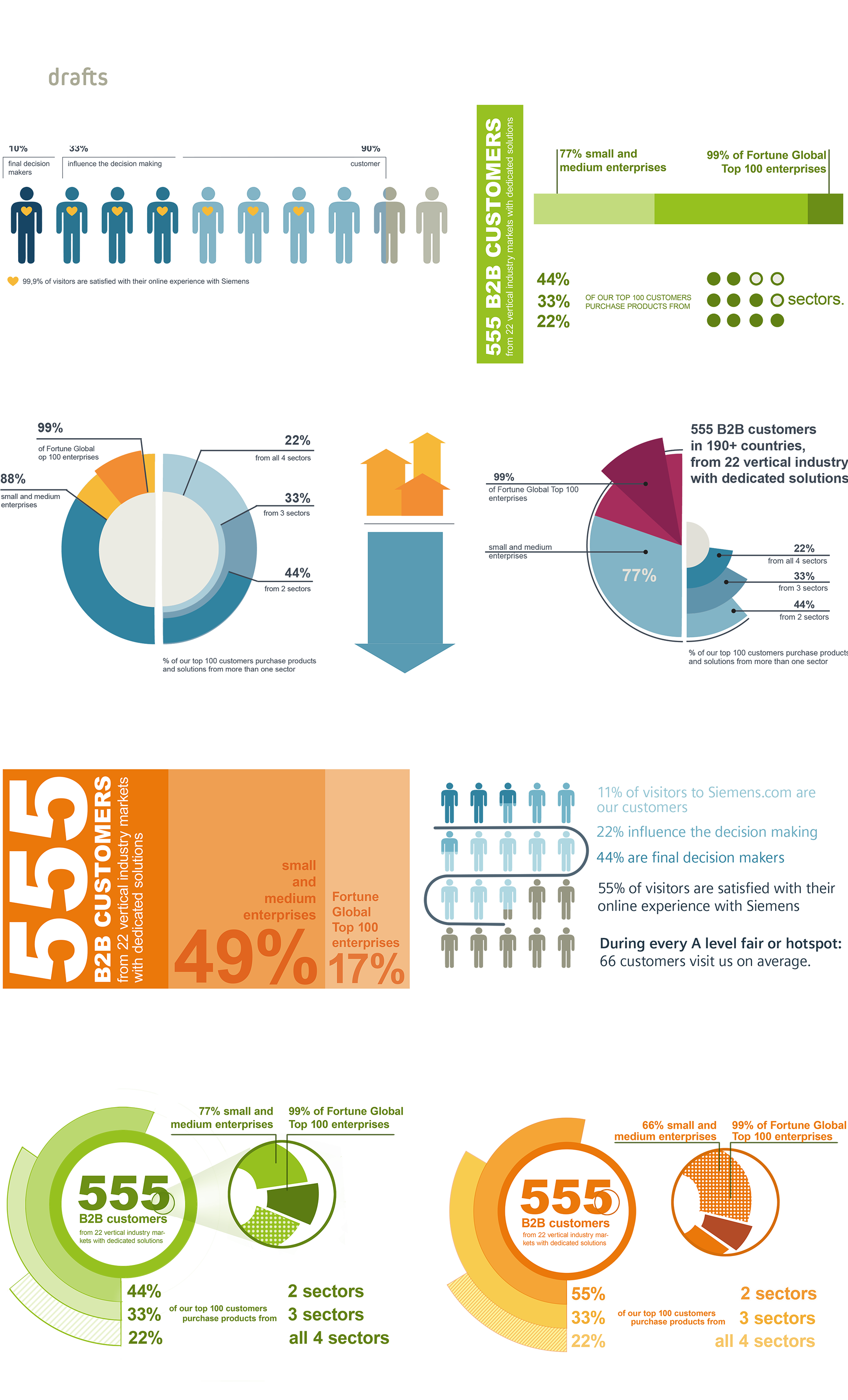 If you have
any questions,
please feel free contact us by e-mail (
mail@onuo.de
) or visit our website
onuo.de
.